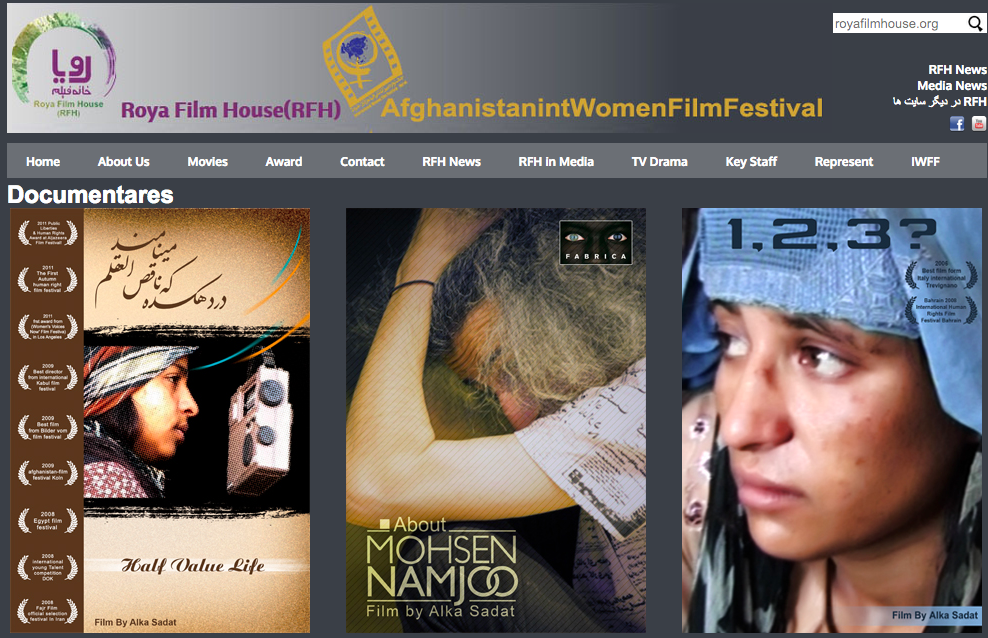 Afghanistan emakumeen eta zinemaren begiradatik
افغانستان🌍#Afghanistan zinema eta emakumeen begiradatik
🎞 Una mirada #feminista y cinematografica
📽A feminist and cinematographic look pic.twitter.com/xcNiMNWuI3

— gaztelumendi (@iPatxi) 2017(e)ko urtarrilak 29
Emakume afganistandar batzuekin bi film ikustera joan gara gaur City Plaza hoteletik. Gizonezkoak eta umeak ere hurbildu dira. Eta gune okupatu boluntario aktibistak izan gaituzte ondoan.
Roya film house ekoiztetxeko bi lan ikusi ditugu. Baina merezi du gehiago ikusteak, Afganistango egoerara hurbilpen bat egiteko.



Viendo Afghanistan desde la mirada cinematográcia y feminista
Hoy hemos visto dos proyecciones de Afganistan con las mujeres afganas del hotel ocupado City Plaza. Junto con las activistas solidarias de CityPlaza han venido algunos compañeros y un monton de niñas y niños afganos. Roya Film House.

A feminist and cinematographic look at Afghanistan
Today we have seen two projections of Afghanistan with the Afghan women from the City Plaza Hotel. Together with the CityPlaza activists, there have been some comrades and a lot of afghan children.